Banian Chemie Exir (BCX) was established as a specialized unit to supply and provide customized services in the field of chemical products such as titanium dioxide (TiO2), polyethylene wax, cross-linked polyethylene (XLPE), compounds and masterbatch. As a part of Banian Sanat Persian (BSP) holding, the establishment is deep rooted in the industry and has been involved in the procurement of different materials both domestically and internationally for more than a decade.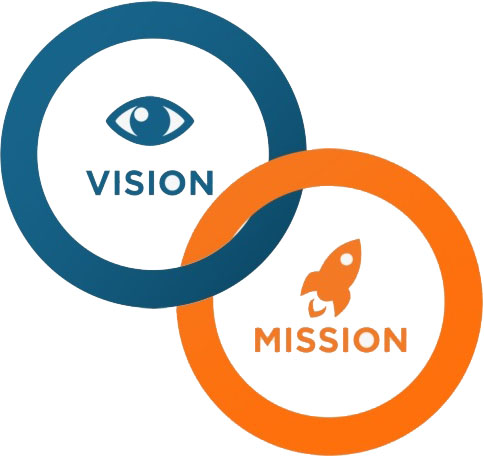 A reliable source with solid foundations to supply high quality material coupled with smooth process of the whole supply chain management.
Self-sufficiency and providing whole package in the procurement of an array of chemical products for end users and manufacturers of plastic, paint and cable industries.